How to maintain tap dance shoes
1. Buy well-fitting tap dancing shoes, otherwise the tap dancing shoes are easy to deform and hurt your feet.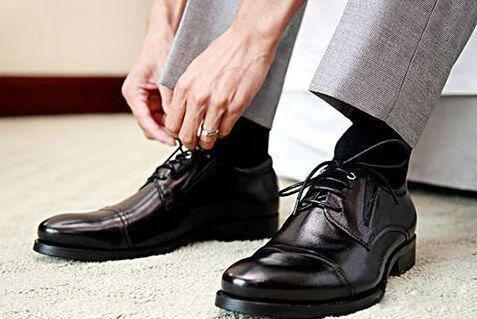 2. Clean tap dance shoes regularly, wipe some with a damp cloth; do not brush with a brush.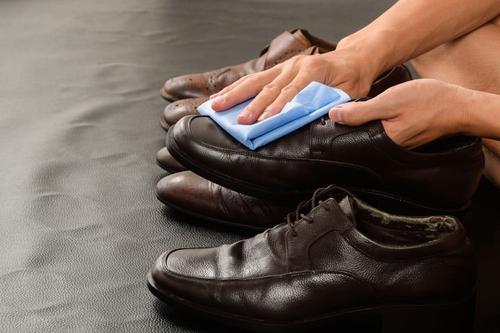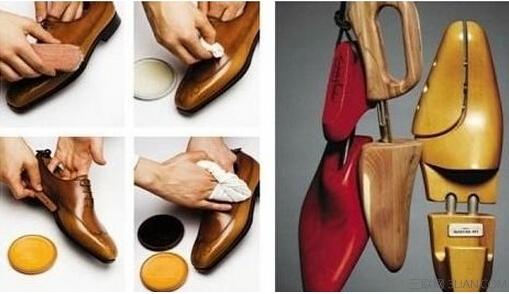 3. After washing the tap dance shoes, try to unload the toilet paper on the outer package to avoid stains or falling sand after the tap dance shoes are dried. And let the tap dance shoes air dry naturally, avoid direct sunlight or high temperature baking.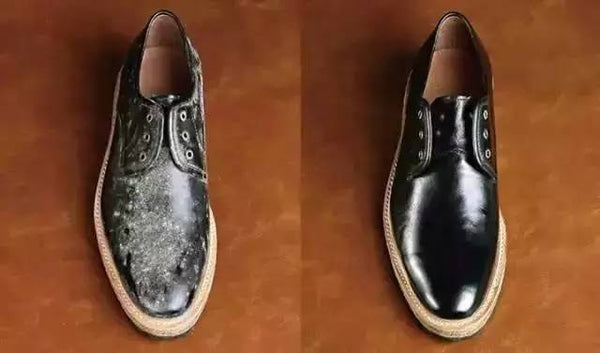 4. Tap dancing shoes should avoid contact with solvents, acids, alkalis, oils and other corrosive substances.
5. Maintain more than two pairs of replaceable tap dance shoes, and let the tap dance shoes take turns to rest.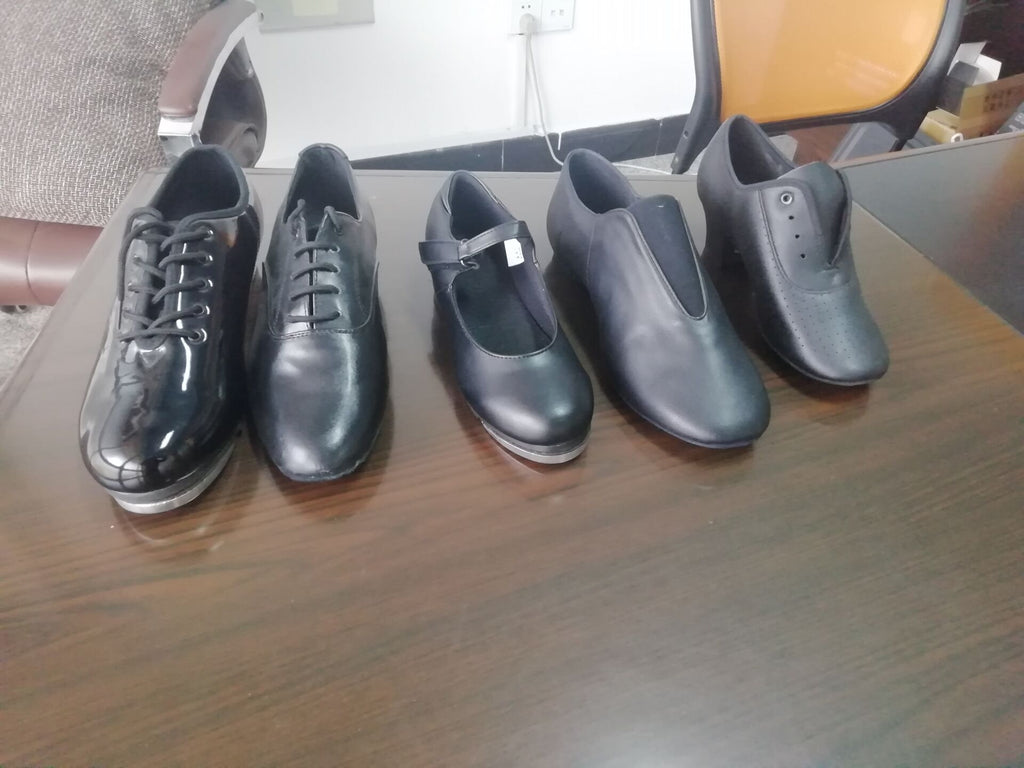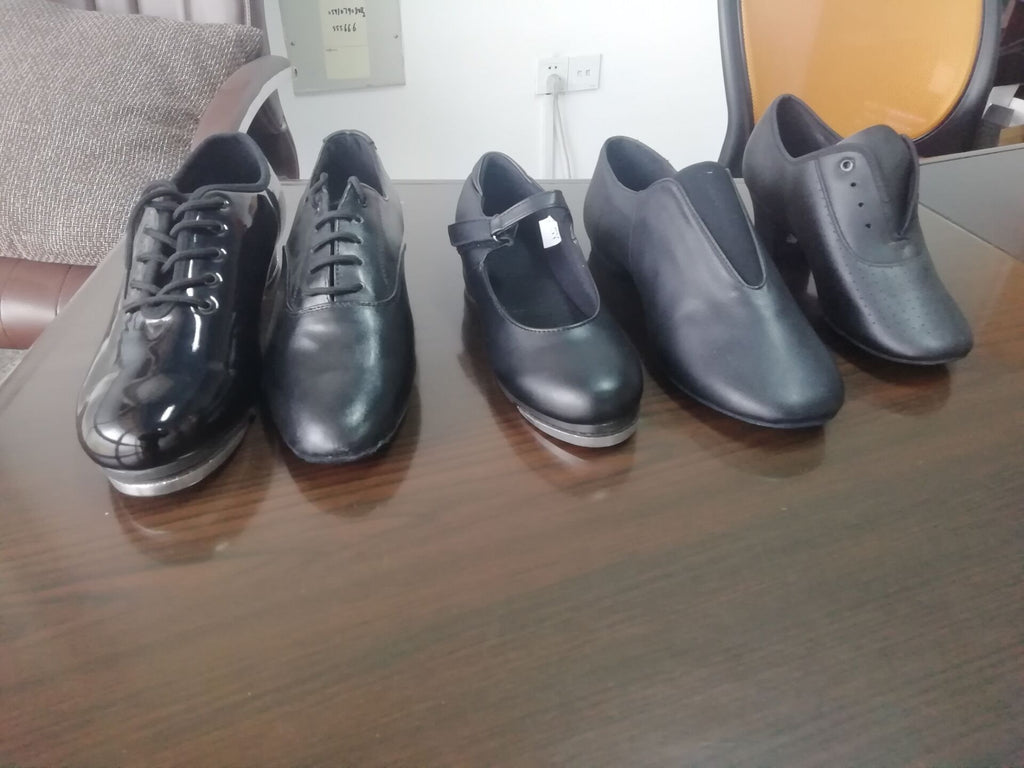 6. Tap dance shoes are not suitable to be worn in places other than dance practice or on the stage. Wear your own dance shoes only when you need to practice or perform.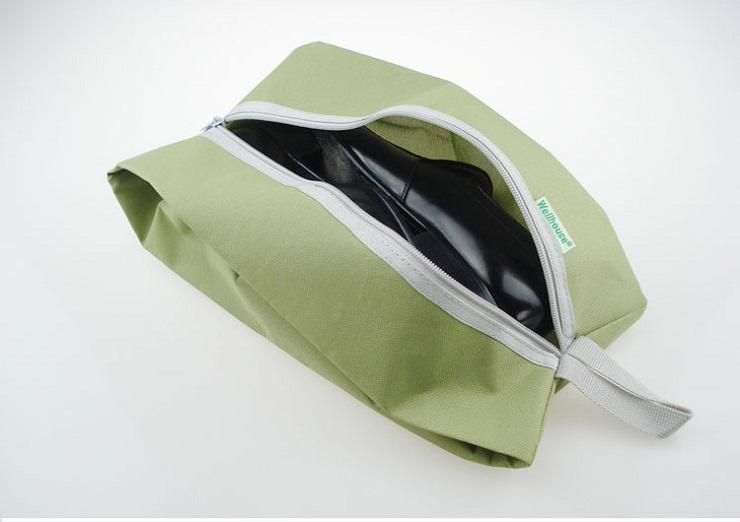 7. Tap dance shoes that you don't wear. Put your tap dance shoes in a dust-proof cloth bag or wrap your shoes with a soft cloth.

8. Maintenance of different tap dance shoes

According to the material:
First: Pigskin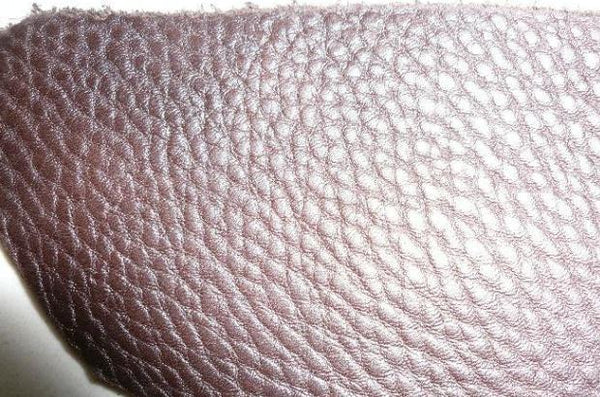 1. Pig smooth surface
2. Pig head layer suede leather
Second: Sheepskin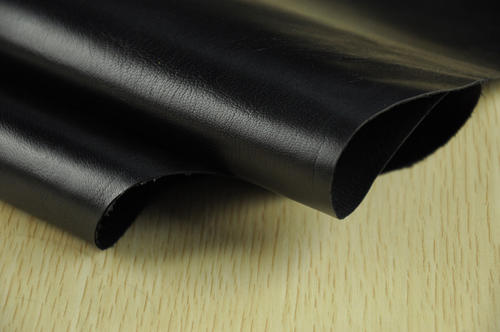 1. Sheep skin
2. Goatskin
Third: Cowhide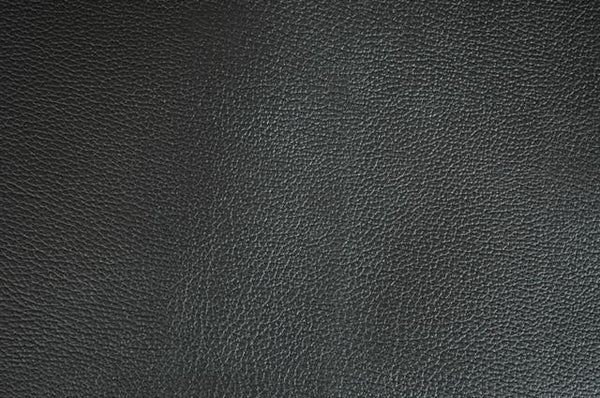 Fourth:artificial leather
Five:crocodile skin
Six: snake skin
Clean shoes tools: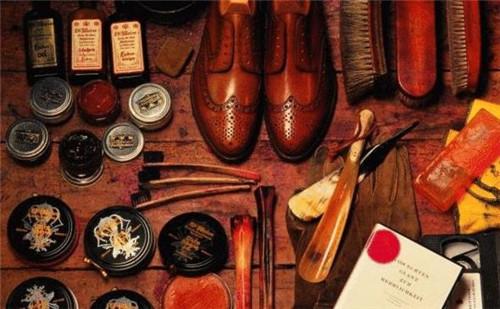 Artificial leather tap dance shoes:
The cleaning of artificial leather is relatively simple, as long as you clean the leather with a damp cloth and wipe it with a dry cloth immediately. Do not wipe the shoe upper with the maintenance oil of leather shoes for a long time, which will cause small cracks in the cortex of the tap dance shoe upper.

Frosted leather (anti-fur surface) tap dance shoes: The upper of this material is also relatively easy to clean. It only needs a clean and dry small toothbrush to brush in one direction on the leather surface to ensure the tap dance shoes Please try to avoid contact with water and oily things on the shoe surface when you wear it.

Patent leather upper tap dance shoes:
This kind of leather tap dance shoes is the easiest to clean. With this special non-absorbent upper, we can find a relatively damp cloth and wipe it off with a dry cloth.

Special fabric leather surface: The cleaning method of this material is to use a small toothbrush dipped in water with detergent to clean the dirty part of the tap dance shoe surface, then use a small toothbrush dipped in clean water to clean it, and finally wipe it with a dry cloth.

Remind everyone to pay attention:
Do not use brush and water to directly brush the tap dance vamp. Try to avoid using shoe polish to maintain the tap dance vamp. These will reduce the life of the shoe itself.

The maintenance of the more precious crocodile skins, snake skins and other tap dance shoes is generally handed over to professionals for regular maintenance. We will not introduce more!
Of course, as people pay more and more attention to environmental protection, crocodile skin and snake skin shoes are also less and less people are wearing on stage.