I like it-the life of my like
I like it-the life of my like

I like to live, because people who love me live just because I live.


I like the sunshine. I like their light kisses to wake up the day. I like them to jump over the clean and gray branches of trees in winter and throw them on the ground full of flowers. I like them and the sunshine hidden in people's eyes and brows.


I like spring water, like a string of dingdong notes playing in the mountains, I like to put my feet into the mountain stream full of afterglow, I like the lingering itching.


I like the cloud, I like the mysterious and unpredictable, I like the sense of distance that seems to reach but can't reach. In front of the clouds, I habitually play back the silent film of memory and recall the sweet marshmallow.


I like tap dance. I like the wonderful beating sound accompanied by music on the dance stage, dancing with music!the tap dance shoes with the charm music.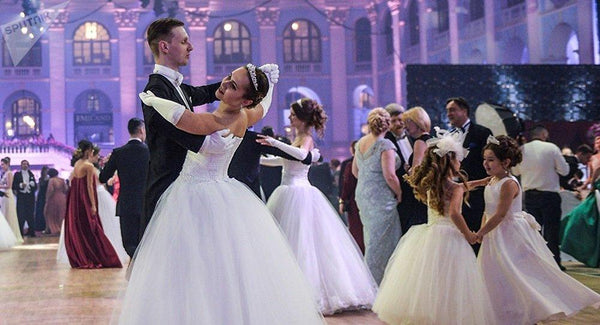 I like ballet, like their graceful and light steps, elegant and beautiful swing on the stage!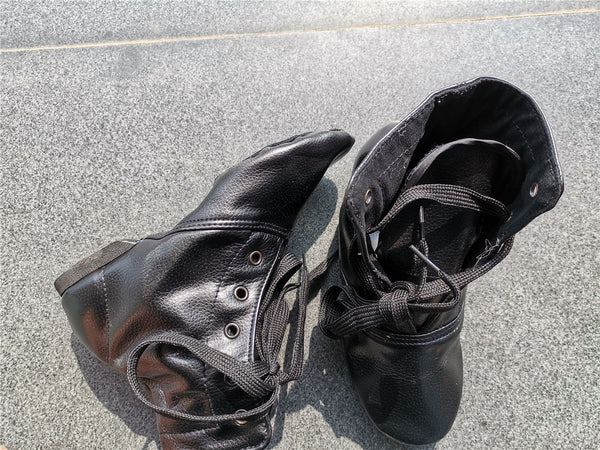 I like jazz dancing, wearing jazz dance shoes, hip-hop dancing with people I like at the evening party!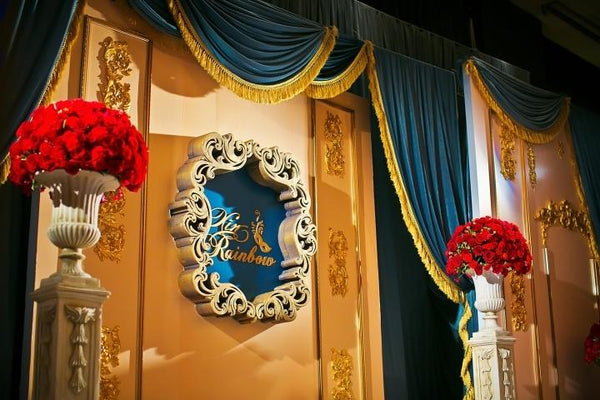 I like ballroom dance, dancing with the people I like!

I like all dance,qia qia dance,tango dance,jazz,ballet,latin dance ect,the dance give me the nice feeling!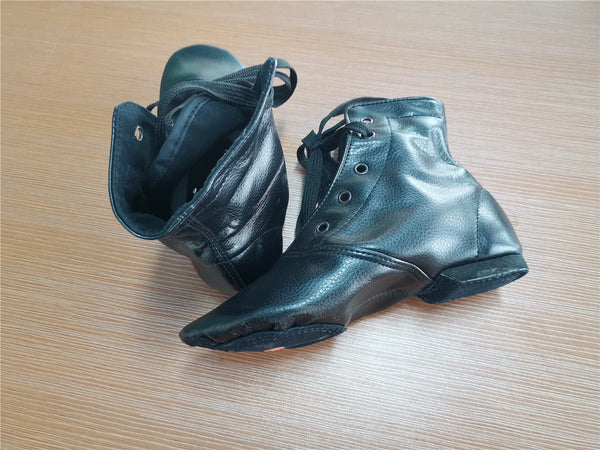 I like the desk calendar, I like to write, when tired look up at it, I like the time a little bit in the past, my flowering is also a little bit to come, bloom, I like the sense of fullness.


I like pencils. I like the faint smell of wood. I like the rounded end of a pencil. I like the purity of its drawing on paper.


I like watches. I like to watch time confined in various delicate and expensive dials. I like the gorgeous and light dance steps of hour hand, minute hand and second hand.


I like letters, I like the fragrant, floating flowers, dark yellow, bright letter paper, I like the different handwriting, I like the kind and beautiful voice and appearance of the writer at that end.


I like the small bridge and flowing water, the breeze and the floating rain. I like to imagine that I am the lilac girl in Dai Wangshu's works, who is holding an oil paper umbrella on the green stone board with autumn resentment. I like the romance with a moist feeling.


I like dreams, I like in a hazy sea of lavender flowers, I ride a horse with a long mane to gallop by, I like the dream that layers of ink like mountains, swaying in the wind with beautiful fragrance.