I Love Dance-Dancing on Dance Stage
Every time I see the dancers dancing on the Dance stage, every time I see their beautiful posture and graceful figure, every time I see their confident smile and noble temperament. I've become fond of dancing.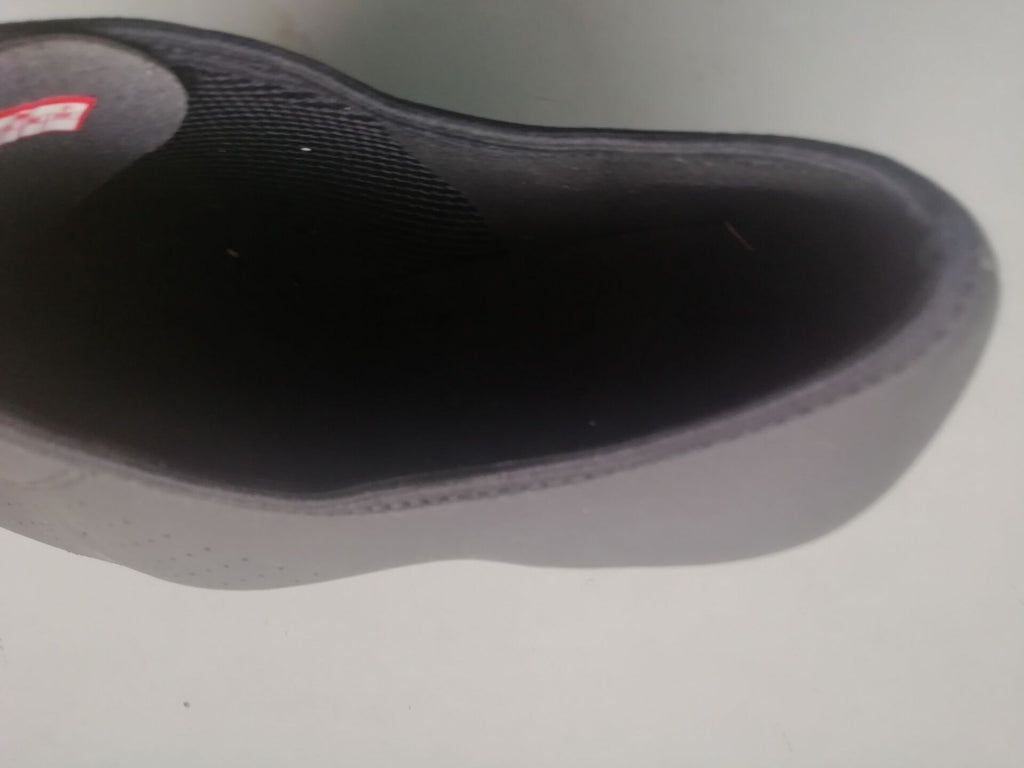 When I tried to say to my mother that I wanted to learn dance, I didn't expect that my mother readily agreed, and said: "there is a very good specialty, since you like it, then study hard!" I hugged my mother excitedly.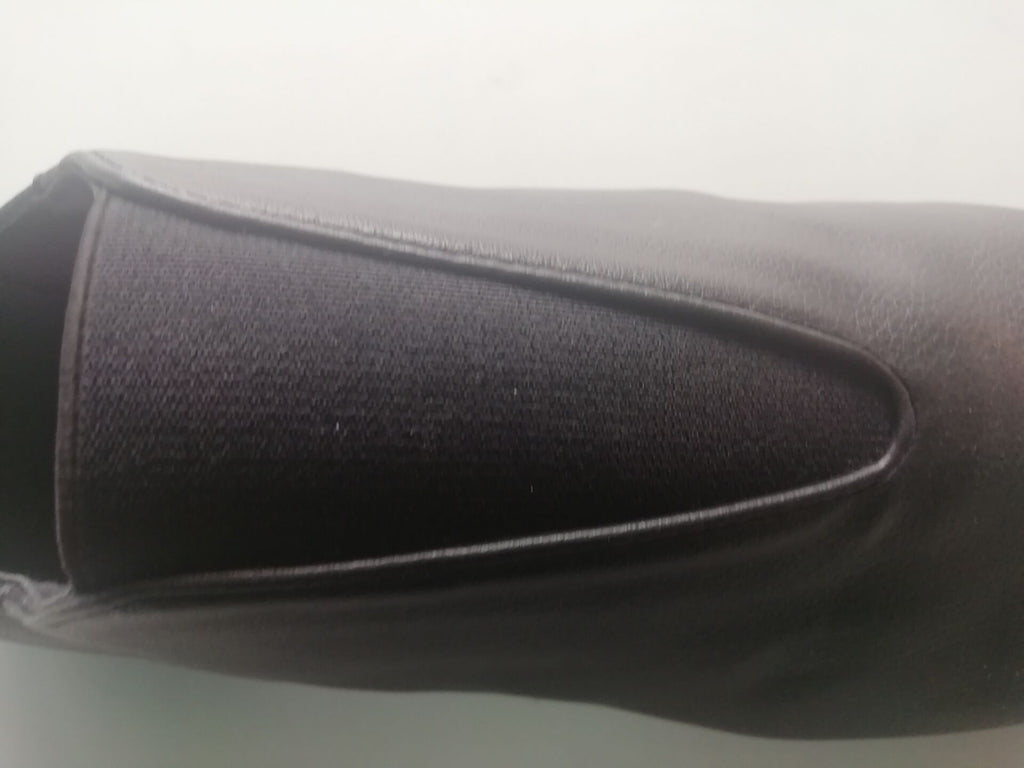 I began to learn folk dance. Because this is the first contact, so I was afraid and stood behind. The teacher saw that I was nervous and said a lot of encouraging words. My mood relaxed a lot. I learned step by step with the teacher, and I thought I had learned well. My confidence has greatly increased.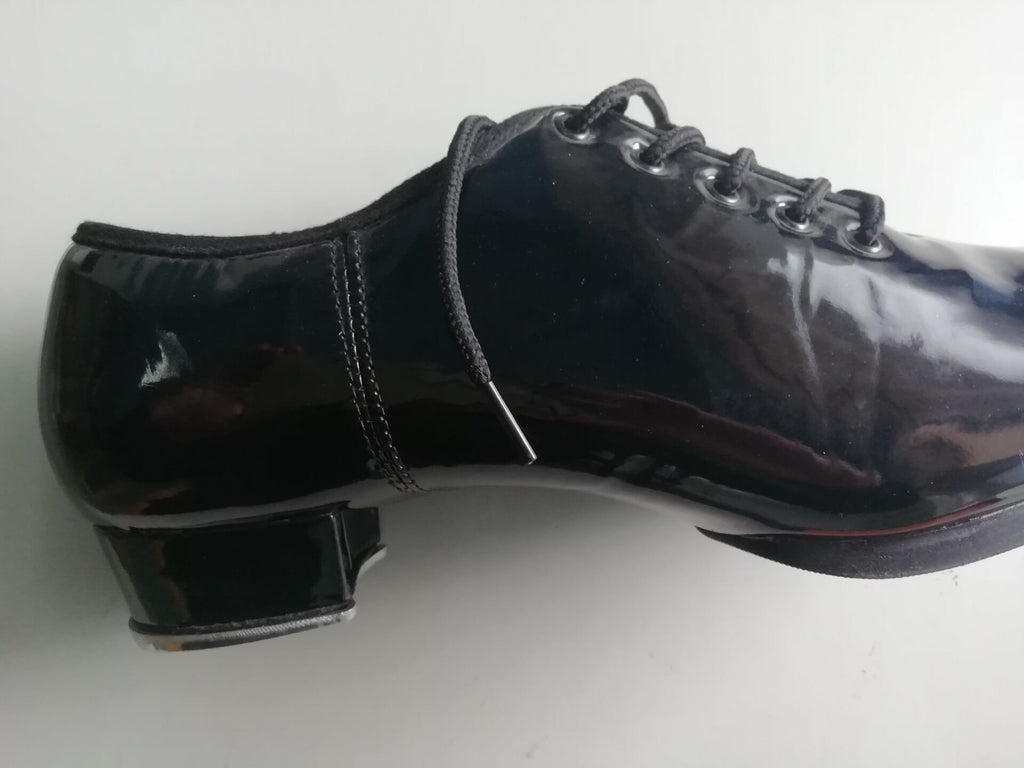 But another test has come, that is the essential basic skill practice. At that time, I was not young, and I had never practiced before. At the beginning, it can be imagined that I couldn't press my legs down. It's hard to see that other people are pressing down one by one. It's like insects are drilling in my heart. The teacher came over and pressed me down again and again. He always encouraged me and said that I had made progress again and again. My sweat came out and tears rolled in my eyes. After a few days of hard training, I finally achieved success, I am very happy, also let me understand: a thing to do well is not an easy thing.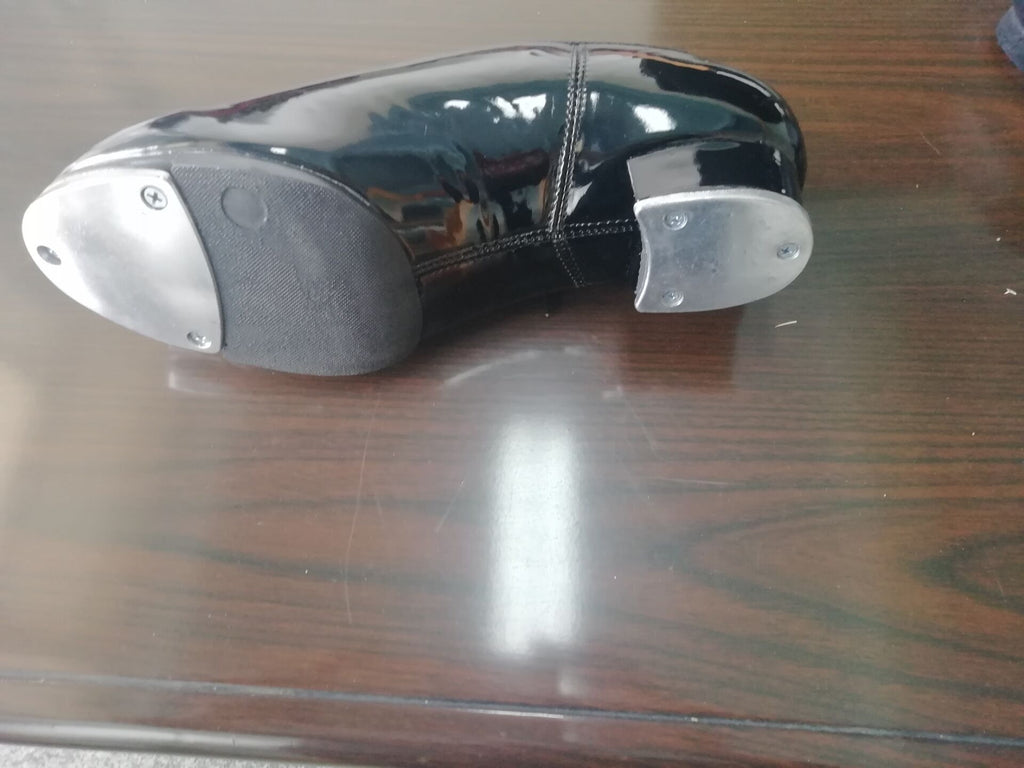 Then in the summer vacation of the fifth grade, my mother enrolled me in Latin dance class. This time, I didn't have any fear. I came to the dance room with my mother happily. I was very confident to stand in front, with the teacher's beat, began the most basic dance steps. I study very hard and seriously, coupled with the teacher's hard teaching, I learned very well, and got the teacher's praise and praise.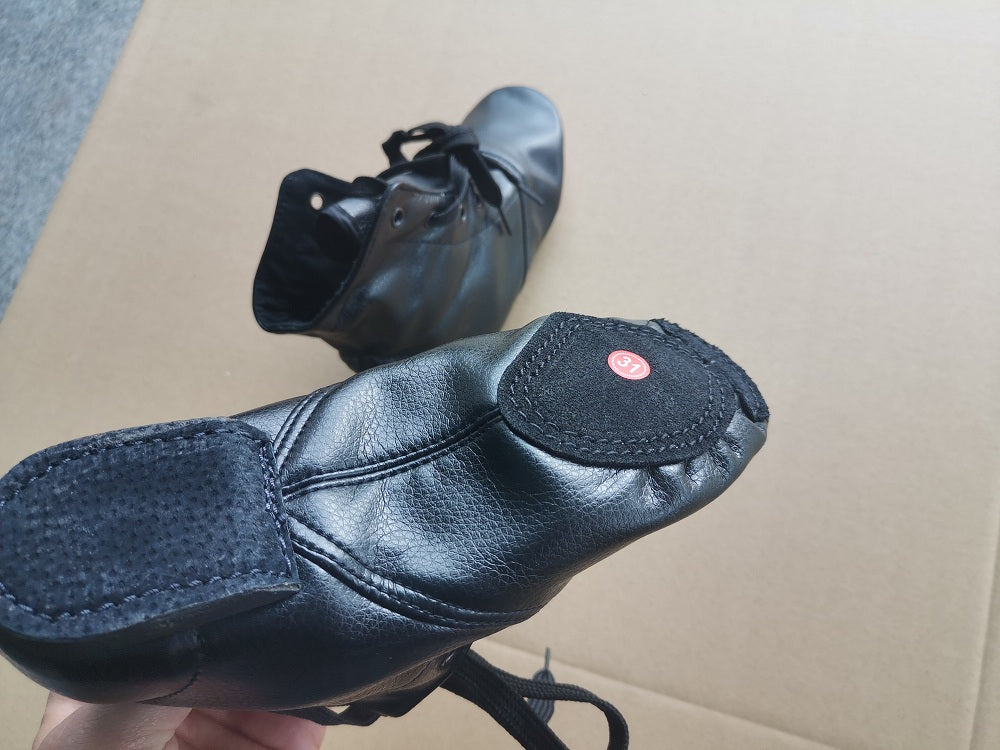 From these years of close contact with dance, let me not only love dance, but also become an indispensable part of my life. I love dance because it makes me full of confidence; I love dance because it makes me understand challenges; I love dance because it makes me harvest sweat and success.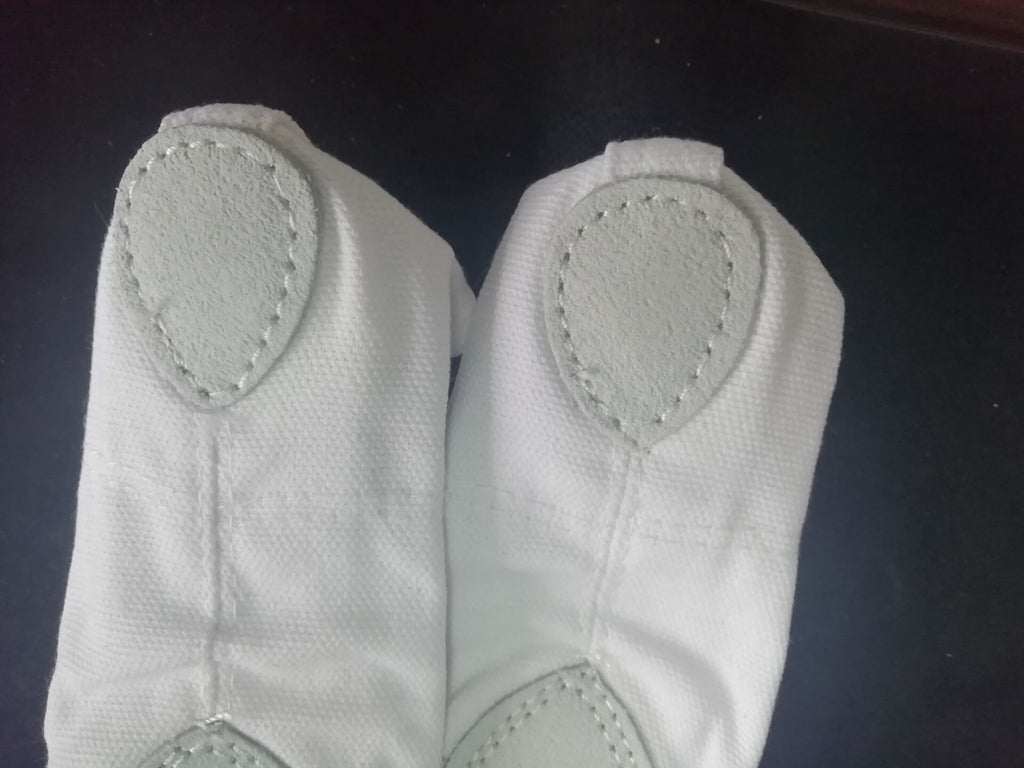 In recent years, in addition to learning Latin dance, I have also learned tap dance. I like the light melody of wearing tap dance shoes on the dance stage and the rhythm of tap shoes and ground percussion. I also like ballroom dance. I wear ballroom dance shoes to dance gracefully in the crowd! And the lovely ballet dance, wearing ballet dance shoes, performing the beauty of the little swan!


I love dance, more obsessed with it, let dance accompany me grow up, walk with me!