My Dance Way-the things of my love
My Dance Way-the things of my love
My cheap dance shoes and  dance clothes on the way to dance
I am a girl, I want to be a swan since I was a child,
dance
on stage and perform my style. Every day when I go to school, my mother will dress me up in a bright way, usually in a variety of clothes. In our class, as long as we girls sit together, we will talk about who is beautiful and whose clothes are not beautiful. Therefore, I pay great attention to my clothes and often tell my mother some other girls' clothes. At the same time, I like dancing, so I was attracted by Ballet when I saw the children who learned ballet around me dance to be as light as a swan. With the support of my mother, I made a name and started my first artistic career.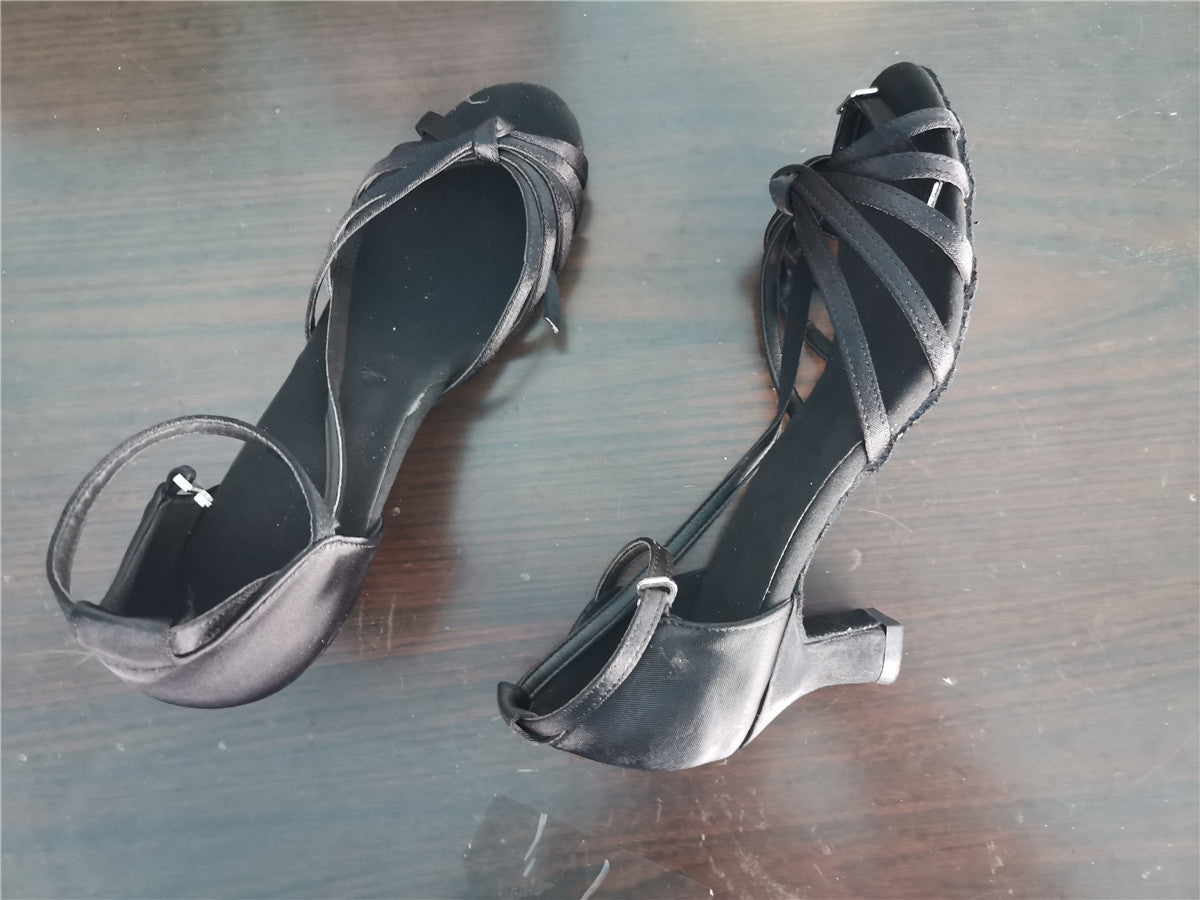 "
Ballet
, has the name of dance on the toe." I started my first class with curiosity and excitement. First, the teacher taught us basic ballet movements: kicking, lowering, bending and touching the ground. These actions are unbearable for me who have just learned, and tears are crying and falling. When I saw other students dance, a swan is as light as a flowing note, but I am very upset when I dance like a crab with a toothed claw. The students laughed at me like a clumsy swan. When I heard these words, my heart was greatly hit, sad and sad, tears burst into tears, and my yearning for ballet turned out to be a black. At that time, I thought about giving up, but my mother encouraged me to stick to it and advised me: "no matter what you learn, it will be easy. As long as you work hard at home, everything will be better!"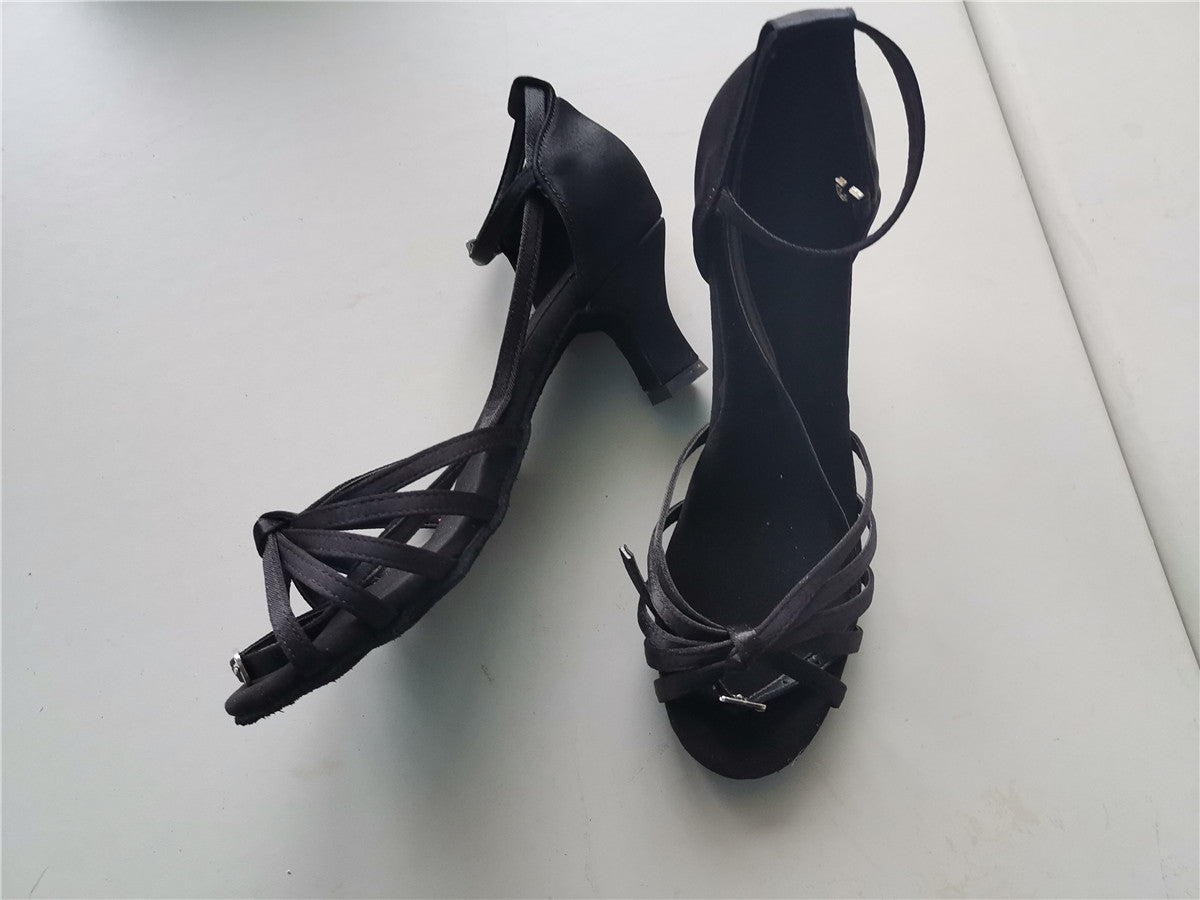 With the circulation of years, my mother will buy me new clothes often, and I love to clean them, so my clothes will not be worn out, most of them are the same as new ones. However, among these clothes, one of the most beautiful clothes, I always regard it as my new clothes, wherever I go, will wear it first, it is a beautiful dress.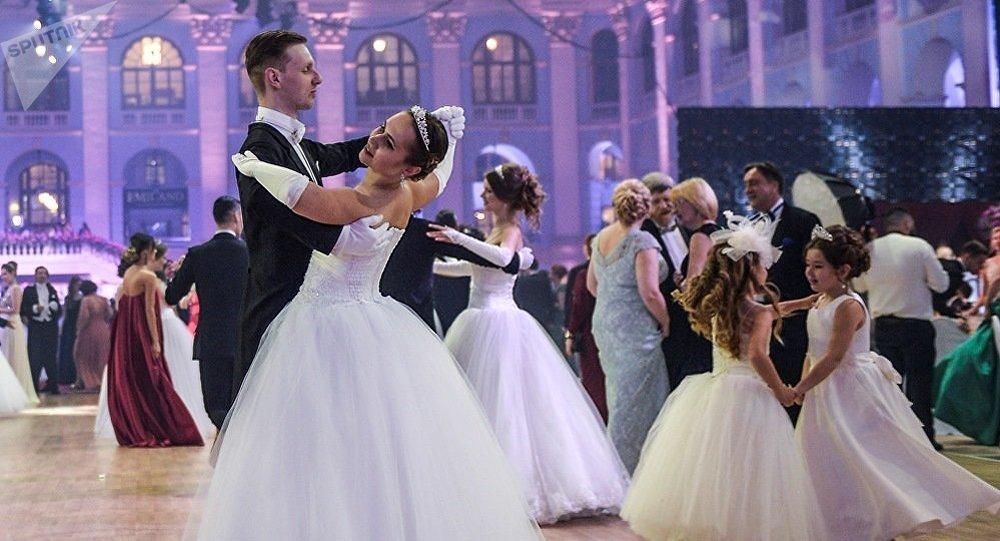 The dress looks very lovely. Because my aunt brought it back from abroad, there are no children in China. As long as I wear it, the children are all around and look around. I am like a little princess. Its main color is pink, the bottom circle is white, with transparent lace, the whole looks like a small horn, so I sometimes call it a trumpet skirt.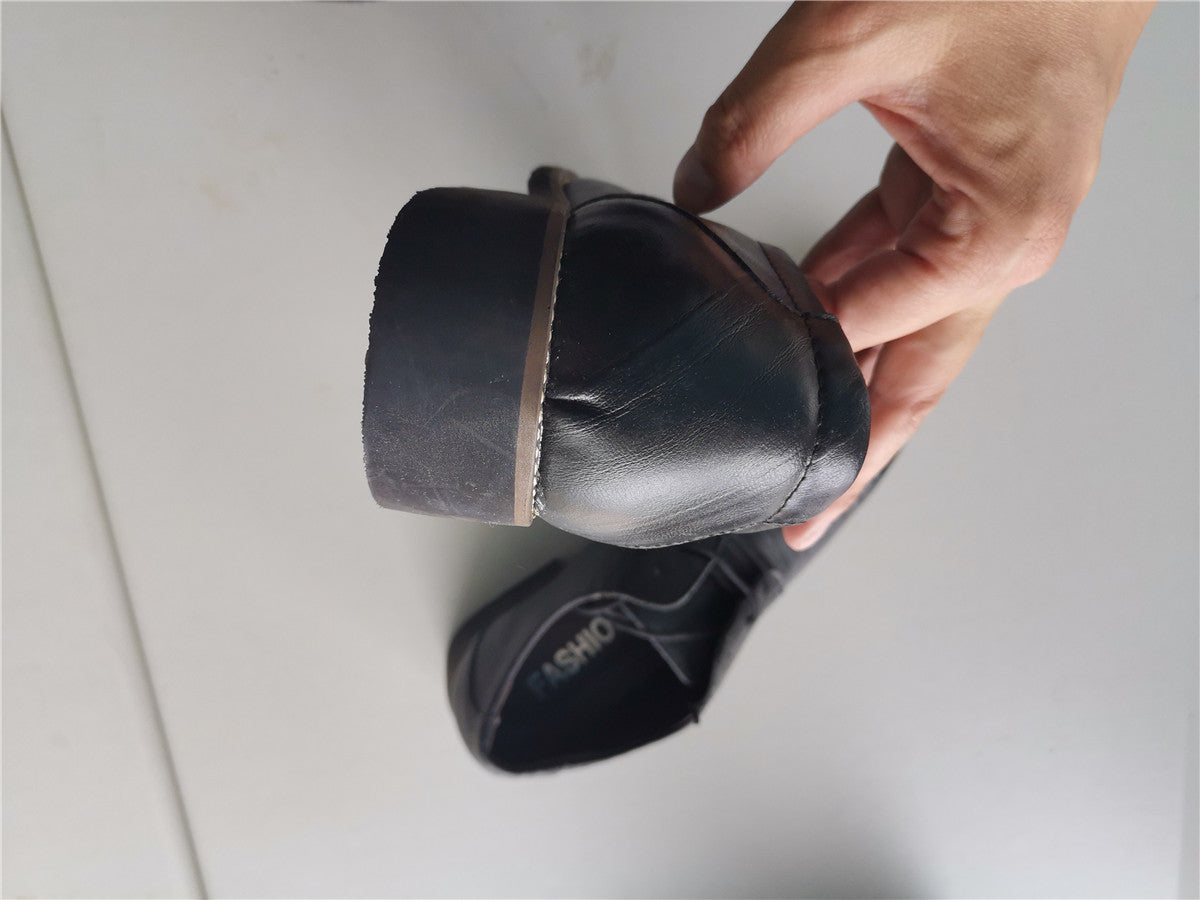 Although the dress has been in for two years, it has not changed at all. Every time I have a meeting in school, I will put it on, and the children will say, "your little dress is beautiful." I will also tell them, "this is my most beautiful dress, and my most beautiful new dress!" Yes, this dress will always be new and beautiful and charming forever!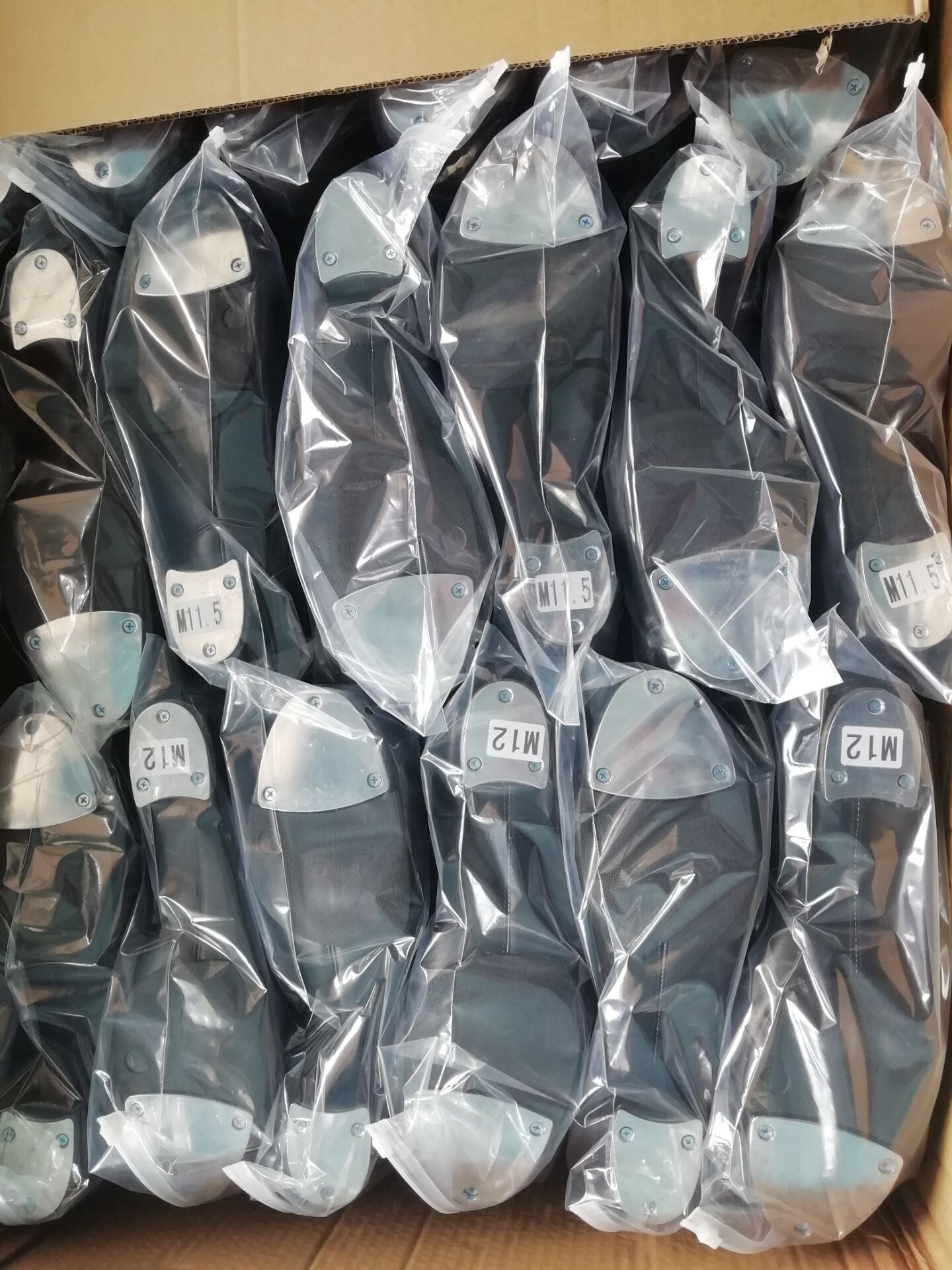 With beautiful
clothes
, I wear this beautiful dance dress every day. Since then, I have been at home practicing dance hard every day. Day by day, the body finally light, dance steps also fly up, noble and elegant temperament into the bone marrow, where is there a "crab" shadow?
The time for testing people arrived. In a class, the teacher suddenly said, "next week we are going to have a grade examination. Please go back and prepare for it!" Although my dance at this time in the class is far ahead, but there is still a little tension and fear in my heart. I swear in my heart: "next week's examination, I must do well, and achieve a good result!"
The examination grade arrived on schedule, when the teacher ordered my name, I was in a mood of uneasiness. When the beautiful ballet music slowly sounded, I forgot to be nervous and deeply intoxicated in it. I dance on slow music, and at this moment, I have never had the ease in my heart suddenly, all the audience cheers for my performance!
Later, I learned the
tap dance, ballroom dance, jazz dance, Samba dance, national dance, modern dance
, basically all the mainstream dance types I have involved in. I wear
cheap tap dancing shoes
to dance the
tap dance
with rhythm, tired of changing the soft and
cheap ballroom dance shoes
to dance the beautiful ballroom dance. Jazz dance is my favorite and playful and cheerful! My friend Dave gave me a pair of
cheap jazz dance shoes
, but it is one of my favorite dance shoes! Every day, I practice dancing constantly. Besides eating and sleeping, dance is all I live! So my
cheap dancing shoes
and clothes are very many, every time I feel hard, but there is a saying: "successful flowers, people only marvel at its beauty, who knows how much blood and tears it has soaked in for success?" This
dance career
, let me realize that only to overcome difficulties, can we meet to succeed!