My dancing shoes


At home, beside the treadmill in the living room, there are several pairs of dance shoes, including jazz dance shoes, ballet dance shoes, tap dance shoes and Rumba Dance shoes. One of those dancing shoes is made of cloth. It's very soft and the whole body is yellow. In the dance shoes tied with a small bow, small and exquisite, very cute. This pair of dance shoes is 37 yards. It carries my love for dance and many stories about me and dance.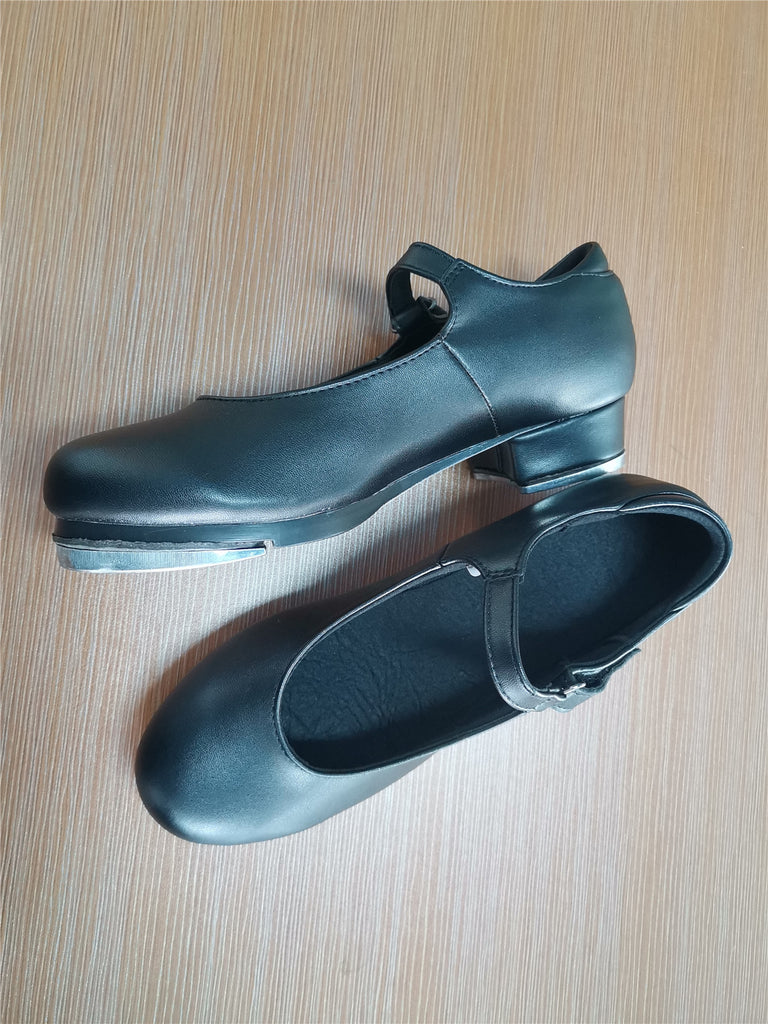 As a child, I was very sensitive to music. Whenever the music starts, I will dance with it. That's why mom asked me to learn dance.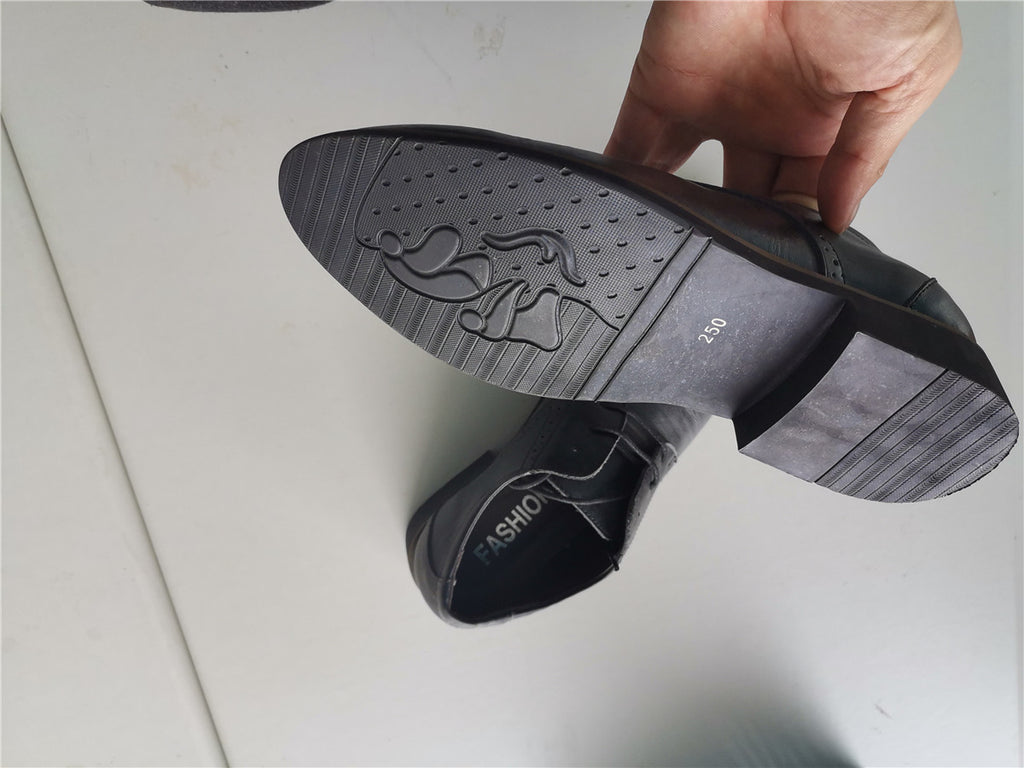 I remember that time, I was only four or five years old. My mother and I sent my cousin to learn dance. When I got to the dance school, my cousin went to learn dance, and I went to the class with her. The music of dancing began to ring, and my cousins and I all began to dance. Listening to the beautiful music, I could not help but dance with them. The music is so wonderful to me, the melody is so beautiful. I dance more vigorously, at this time I seem to be possessed, like dancing can never stop. The world seems to me to have disappeared, I immersed in the world of dancing, deeply trapped, for a long time refused to stop. Standing at the door, my mother saw me dancing and decided to let me learn dance. The next morning, next to my pillow, I found a pair of new and beautiful dance shoes, which were lying quietly in a plastic bag, like a sleeping Mermaid, waiting for the moment of awakening. I am so happy that I don't know how to use words to describe it.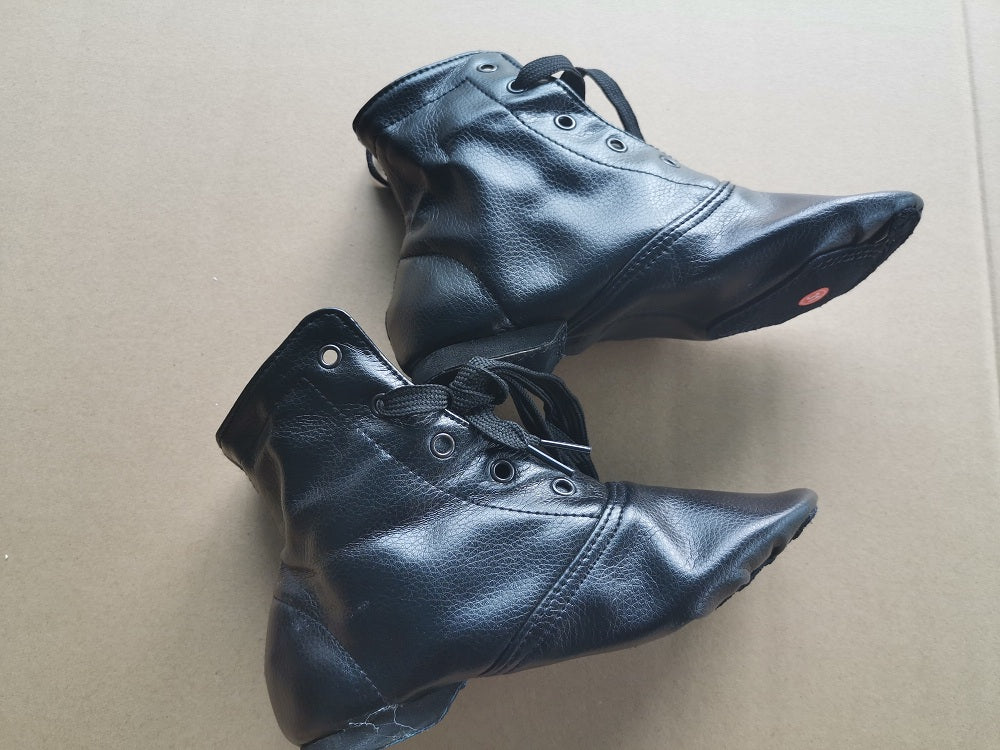 From the moment I put on my dance shoes, I made up my mind that I must study dance seriously and live up to my mother's expectations.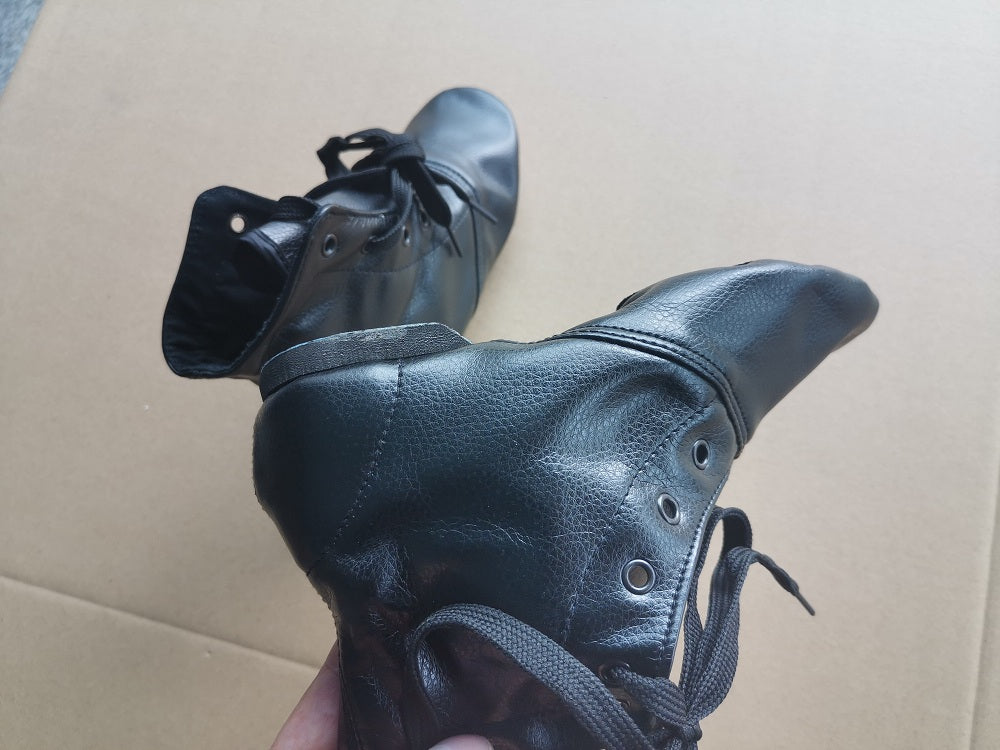 What I still remember is the first dance stage performance. I remember that time, sunny, we performed in hall 1 of Ruian movie city. I was extremely nervous. My legs were shaking and my palms were sweating. I was holding a corner of my dress tightly. I was afraid that I would forget my movements and screw up the performance. After the host reported the curtain, it was our turn to perform. I walked to the stage like a robot. I didn't dare to lift my head up for fear of seeing the audience's eyes. When the music started, my back and hands began to dance with the music. At this time, I also gradually become no longer nervous, feel that the audience are turnip cabbage. I gradually become more confident, back more upright, looking directly at the audience, showing a sweet smile. I dance and enjoy the happiness that dance brings me. In this world, it seems that I am the only one who is dancing gracefully. It seems that I am drunk and can't stop. After the performance, I was very happy. It was my first dance performance and the most unforgettable one.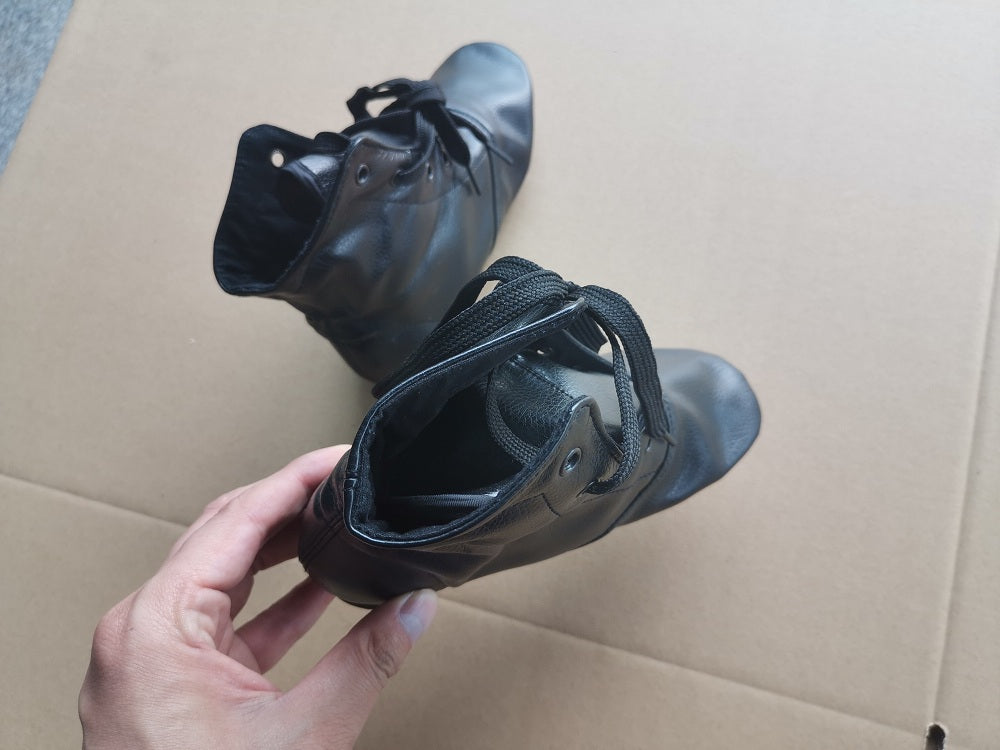 My pair of dancing shoes will hold the story of me and dancing and accompany me to dance all the time. Since I put on this pair of dance shoes, I will seriously study dance and wake up the sleeping Mermaid