My new clothes and my new tap dance shoes
My new clothes and my new tap dance
Recently, one kind of clothes is very popular, it is JK uniform, with beautiful tap dance shoes, dance a tap dance, that kind of feeling is cool. It is based on the Japanese school uniform. It is especially suitable for the little girls like us now. It is very stage like to dance with it.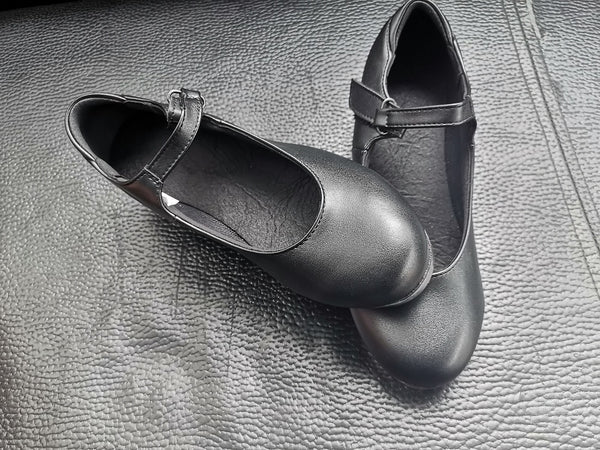 These days, I finally have a JK, which I am very happy to wear and dance with my beautiful tap shoes all the time.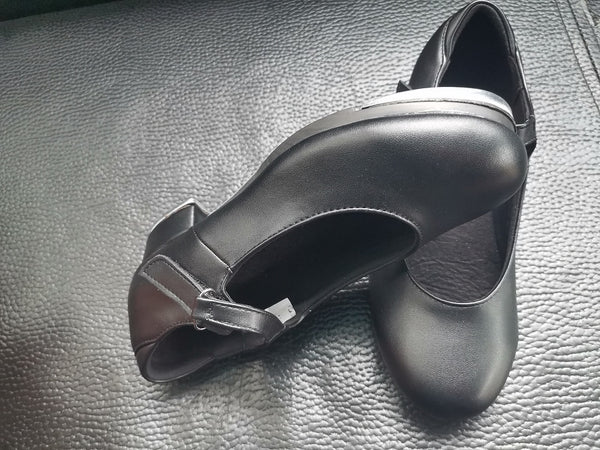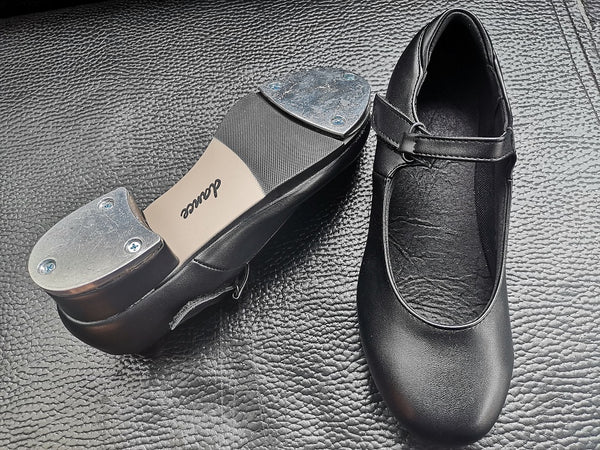 This skirt is a blue and purple plaid skirt. Its pleats are very sharp. It looks genuine. It also comes with a white T-shirt and a bow tie of the same color as the skirt. It's very cute. This blue and purple is the most suitable color for me. After I put it on, I found that this skirt is a little bit wide. Although this skirt doesn't turn as big as other skirts, it's still very floating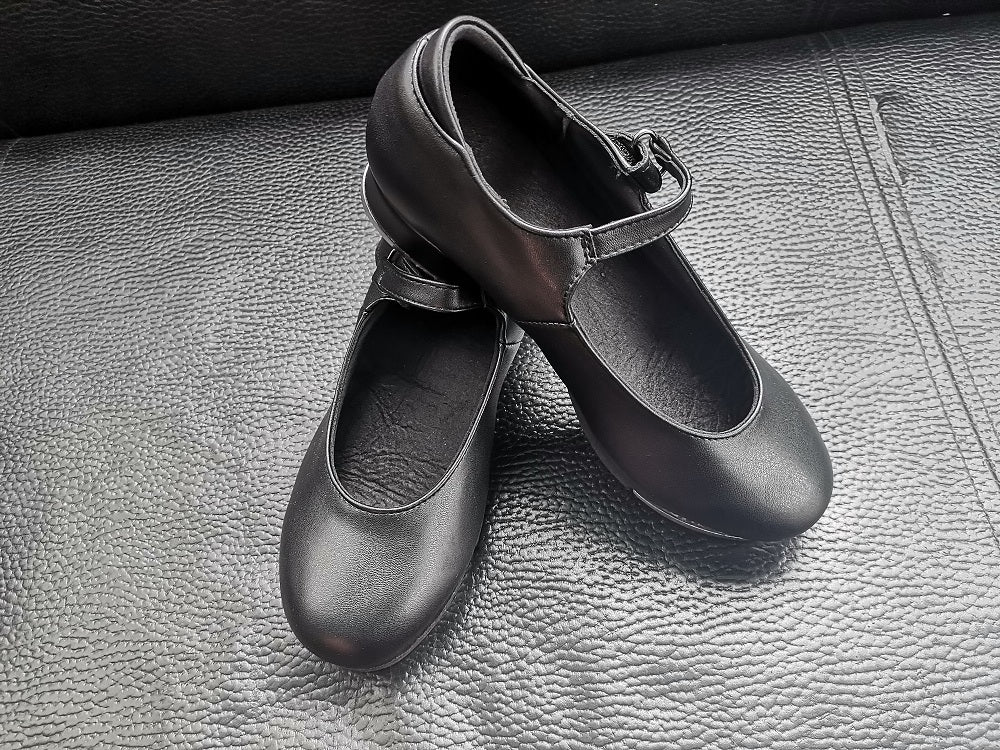 It's bright, because the pleats of this skirt are lower. That's what it is. After I put it on, I found that it didn't look good with this white shirt, because this white shirt doesn't feel so white, so I'll match it myself. But it's very nice on the whole.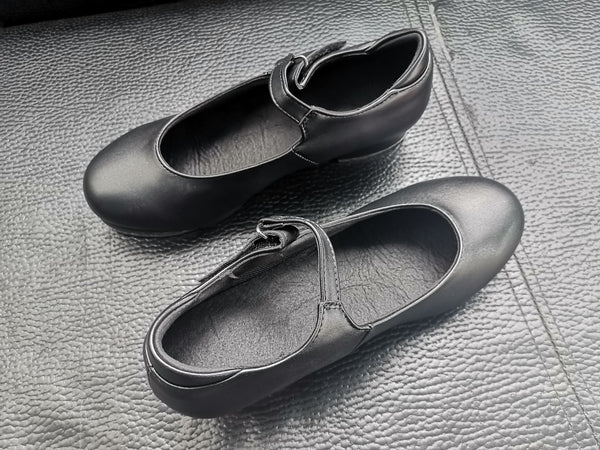 It's no problem to wear this JK skirt in US. After all, it won't be used as a school uniform. But if you go to Japan to wear it, children will advise you not to play truant. If you are an adult, they will think that you are still in repeats. How low is your IQ. After all, this is the school uniform of Japan!


This  JK uniform is also nice to dance Jazz dance with my Jazz dance shoes,you can fancy that I dance Jazz dance with my JK Uniform.It so fashion and cool!

My dream JK uniform lattice skirt finally got, with my beloved tap dance shoes, this kind of happiness, this is what language can express ah!