NLeahershoe Dance Products Introduce
We have four Main products for dancing,such as Tap dance,Ballet dance,jazz dance and dance Tight.
The tap dance we have three main style:Buckle Tap dance for women,girl and litte children,the tita tap dance for men,women,girl and children and the Hole face tap dance for women men in summer.
this three style is leather,and we also have the tap dance shoe with cloth,Pu Leather and so on.
the fellow Picture is the man tap dance shoe.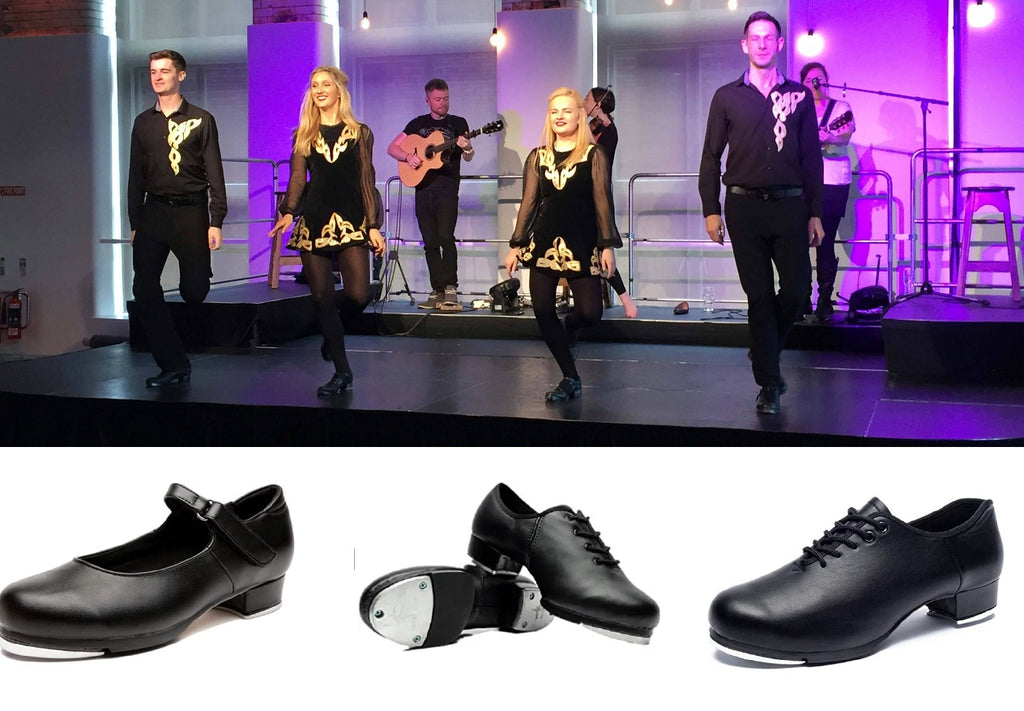 The  Jazz dance shoes we have four style,this shoe is for women,girl,children to play jazz dance.We have the Indoor professional dance training shoes, non-slip jazz dance shoe, anti-friction jazz dance shoe,They are all adjusted with elastic bands, which can adapt to the size of the feet. Very close to the feet.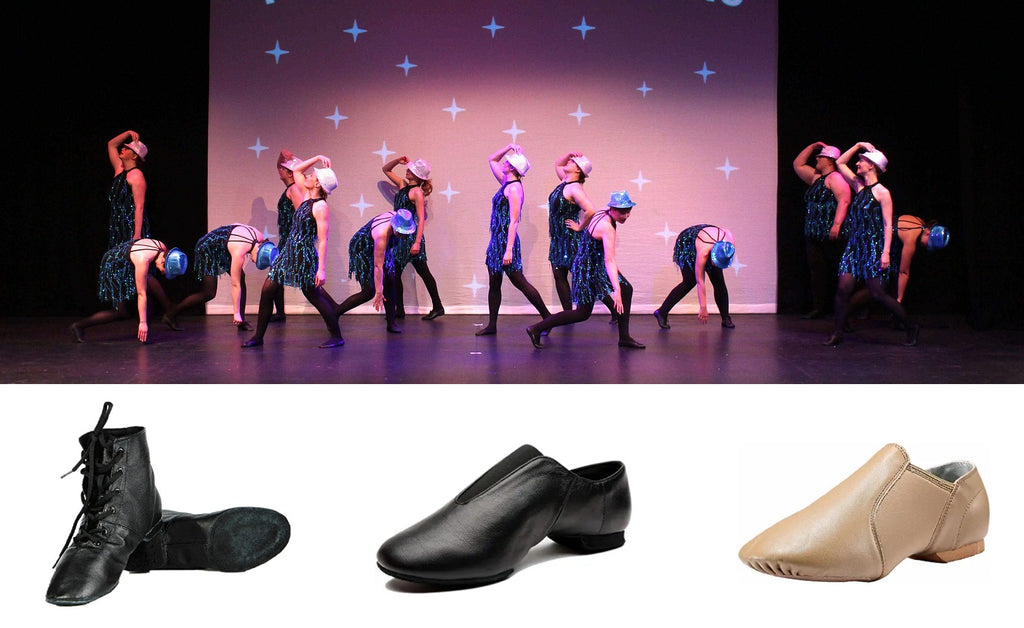 Today we introduce two main type of this dance shoe,Hope you enjoy it!!!!!!!!!!!!!!
thank you