When did Chinese tap dancing start?
When did Chinese tap dancing start?
In my opinion, it was the arrival of "Dance of the River" in China that set off a climax of domestic tap dancing. Although strictly speaking, it is IRISH DANCE and not TAP DANCE, but in the Chinese-speaking world, Unity is translated into Irish tap dance. Although there is a slight mistake, tap is undoubtedly the most attractive part of Irish dance. The Irish tap dance group dance style, the uniform group dance steps, and the upright and chic body style are undoubtedly in line with the national characteristics of the Chinese people and the long-established appreciation habits, while the American tap dance seems to be for some people. It's a bit too free and casual.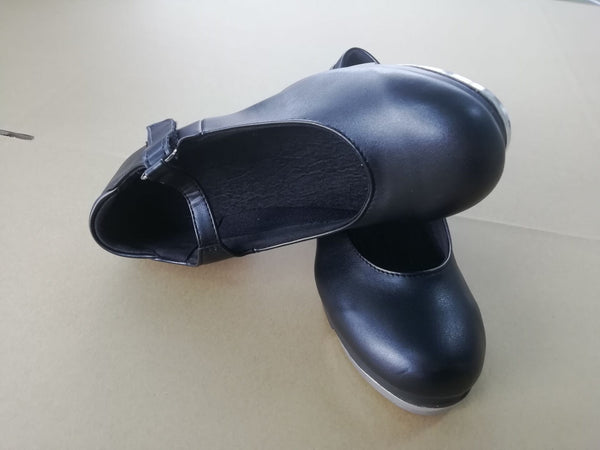 It started because of "Big River". Since then, the people's understanding of tap dancing has always appeared first in Ireland. In fact, this problem is not unique in China. A similar situation exists in our treasure island, Taiwan. In 2010, the brothers and sisters of the Taiwan Dance Factory also made a special show "Non-Irish Tap Dance". This is really a helpless situation. Who would tell someone to do a dance drama?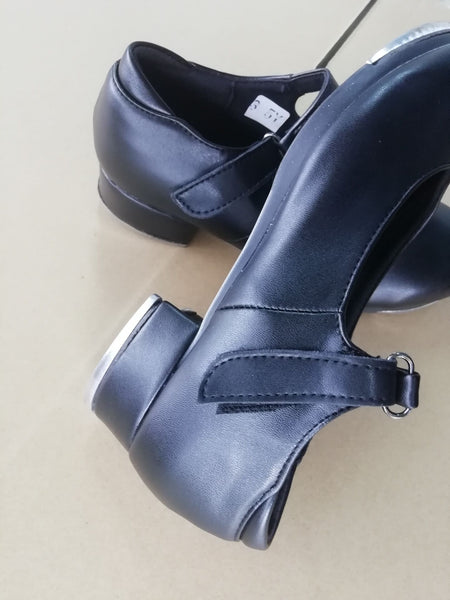 IRISH DANCE and TAP DANCE exist as tap dance at the same time, which is exactly the current situation in China, and from my point of view, whether from the emotional or market perspective, I hope that more people can double practice instead of opposing the two styles.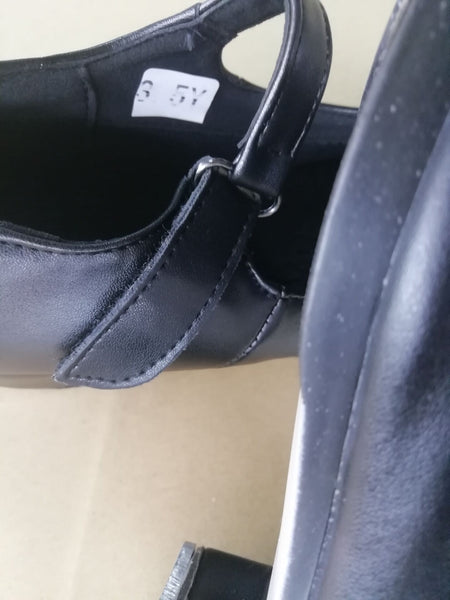 In fact, if IRISH DANCE is a national dance, why not TAP DANCE was once the national dance of the United States? At least the US Congress believes that, in order to protect this dance that was born in the United States, they set the birthday of tap dance master Bill Robinson on May 25 as an international tap dance festival.
In fact, they are all art forms that use tap as a carrier, so why bother about who is the real tap dance?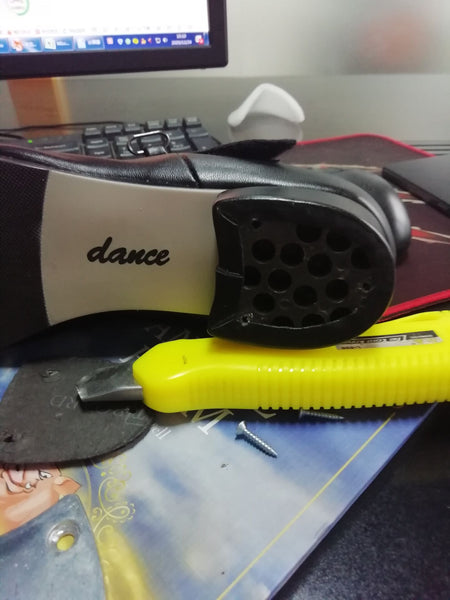 Especially when there are friends who only dance IRISH DANCE and friends who only dance TAP DANCE next to me, I really can't bear to give up either. In addition, from the perspective of my tap dance love, although I love free impromptu American tap dance, dance dramas such as "Dahe" have such a strong influence on me. When there is a lack of contemporary top American tap dance videos in China, it is like "Dahe". The dance drama brought me a better and more fashionable tap dance. As far as the market is concerned, there are many people who are interested in tap dancing in China because of the dance dramas such as "Dahe". Should we give up such people? In addition, from the perspective of group dance performance, Irish group dance is easier to achieve better results when everyone is not studying for a long time. So why should we make IRISH DANCE and TAP DANCE incompatible? Why can't we do it, they can give them what they like, and at the same time carry out a more in-depth popularization work for them after they are exposed to tap dancing?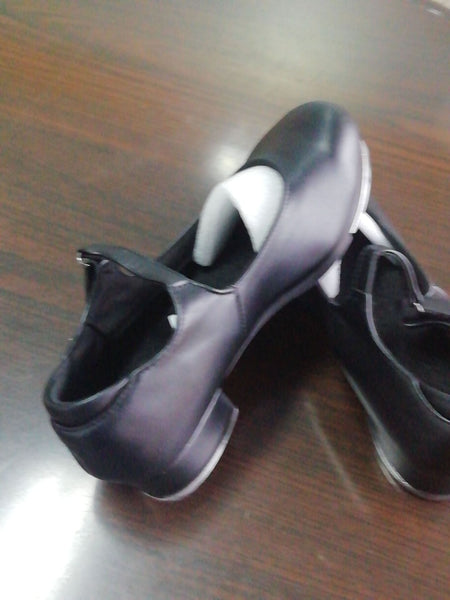 So before "Dance of the River", did anyone in China pioneer tap dance? ?

Yes, Beijing has Yan Ling and Zhao Shizhong, Shanghai has Liang Yi, but for most Chinese, tap dancing is still very strange until the visit of "Dahe" to China. However, even after "The River" came to China, how much did the Chinese people know about tap dancing? In addition to increasing the understanding of "Dahe", other content is still as limited as before!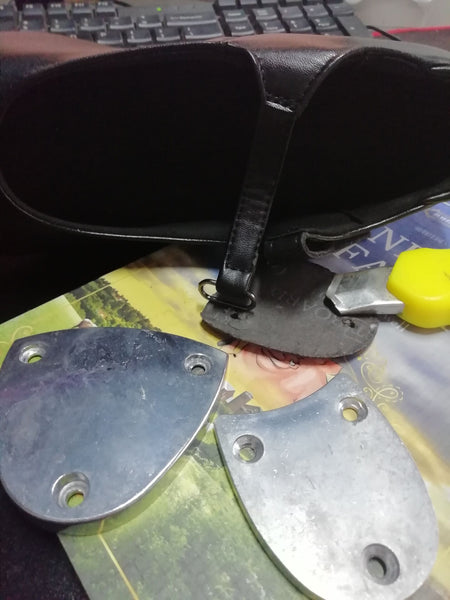 The domestic understanding of tap dance is almost barren. The limited understanding is concentrated in the early Hollywood movies. Shirley Temple, "Song in the Rain" is almost synonymous with American tap dance, for contemporary tap dance The status quo, currently popular foreign tap dance styles, almost nothing is known!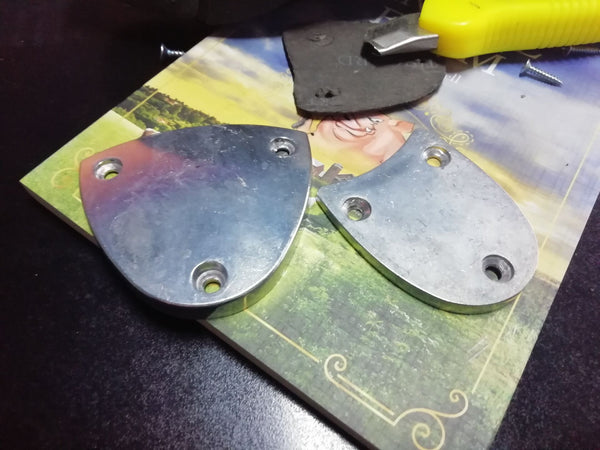 The sad thing is that even today, today in 2010, most people don't know much about tap dance than in 2002, although I work hard to promote, speak, write about tap dance, and let more people know about it. The development direction of contemporary tap dance is the true meaning of tap dance, but there are still very few people who can truly understand tap dance and feel it with their hearts.
The names of tap dance masters, legendary stars, and top contemporary tap dances are completely unfamiliar to Chinese people, let alone any understanding of their tap dance. Not to mention the ordinary Chinese, that is, the predecessors who taught tap dancing in China 2002 years ago. In addition to Yan Ling's later active exchanges with the United States, Zhao Shizhong and Liang Yi et al. discussed the history of tap dancing and the masters of tap dancing. The direction of contemporary tap dance, especially the amount of video views of tap dance, and the perception of the true meaning of tap dance are still very limited!

Savion glover is a contemporary American tap dance elder brother (this elder brother refers to his entertainment status, in fact, in the American tap dance circle, there are a lot of negative complaints against him!), he emphasizes that the tap dancers are very familiar with the rhythm, style and style of the past masters. Experienced understanding and feelings, in an interview show about "Happy Feet", he vividly imitated the styles and dance steps of several different masters on the spot, which shows that he has a deep accumulation. If you want to tap a more colorful rhythm, you need to have a deeper understanding of tap dancing. However, how many people have learned more about tap dancing?

Why is it so?
To magnify, this is limited by the overall national conditions of Chinese people's ability to understand dance. For foreign dance types, which dance can Chinese people have a deep understanding of? How many people know that former ballet superstars such as Baresnikov and Rudolf Luriev know that there are legendary choreographers of modern ballet such as George Balangchin, Roland Petty, and Morris Bega How many people know, let alone master choreographers of modern dance such as Bill T Jones, Pina Bausch, and William Forsay.

From this perspective, there are more names that remind Chinese people of tap dance-Shirley Temple, "Song in the Rain", and "Dancing in the River" can be regarded as familiar. However, just a slight reaction to certain names does not give them a deeper understanding of the art of tap dance, and it is even less possible for tap dance to get higher points than other dance types. Regarding the history and current situation of tap dancing, most Chinese people don't even have a little understanding, but don't understand at all.

At the same time, under such national conditions, those teachers who are teaching tap dance are also the same. Most teachers lack sufficient understanding of the history of tap dance and its international development status and trends, and basically still stay at it. With a little knowledge, how can you show the whole picture of tap dancing to their students through your own teaching?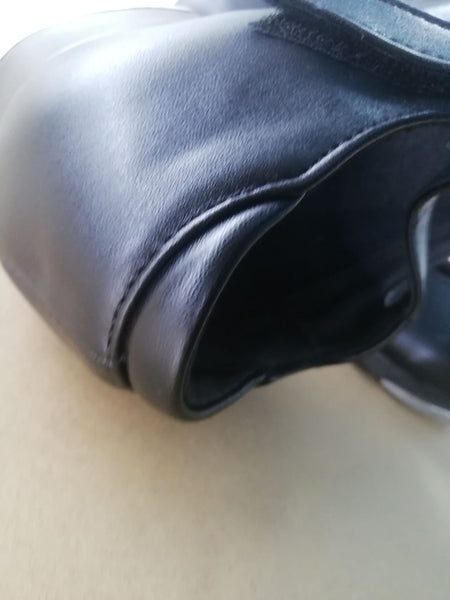 In addition, of course, because there are too few ways to see tap dance in China, in addition to Irish dance dramas, what we can see is the early American musicals and the lovely Shirley Temple films, and the tap dance in them is basically All whites dance, and Broadway-style tap dance performances have always been difficult to see for a larger part of black tap dance. From 1950 to the present, the videos of various developments and performances of American tap dance during this period of time are also difficult for the domestic people to see. What I can see so far is "Tap Love" starring by master Gregory Hines, which was broadcasted on the Central Station 6. This film brings together the masters of the past generations and can get a good overview of the rhythm of tap dance. . In addition, the animated cartoon "Happy Feet" produced by contemporary American tap dance brother Savion Glover in the past few years can be regarded as helping the domestic masses to popularize the rhythm of tap dance. There are also some tap dancers who participated in the popular American dance show "SO YOU THINK YOU CAN DANCE" recently. Their performance videos also provide a certain perspective for Chinese people to understand tap dance. However, it is obvious that these amounts are definitely not enough.