NLeather Brand Introduce
The vedio about our dancing shoes:
NLeather is Our company Brand,we Produce Tap dance for women,men and kid.The tap dance shoe is our company main products,the product come from my grandfather,since 1901.Now we produce not only tap shoe,we also produce ballet shoe,yoga shoe,ballet tight,ballet socks and so on.We foucs produce dance products more than 100 years.
We have been engaged in dance shoe design for more than 100 years. We design shoes that conform to human mechanics to meet the needs of dancers in practice and stage performance. For more than 100 years, we have modified the design and formed the embodiment of our existing dance shoes. We not only have dance shoes suitable for ordinary people, but also dance shoes suitable for those super-size dance lovers, to solve the embarrassment of not having suitable shoes for them, and to give everyone who loves dance the most basic dignity!
And the end,Hope you enjoy us dance shoe and get it.
thank you!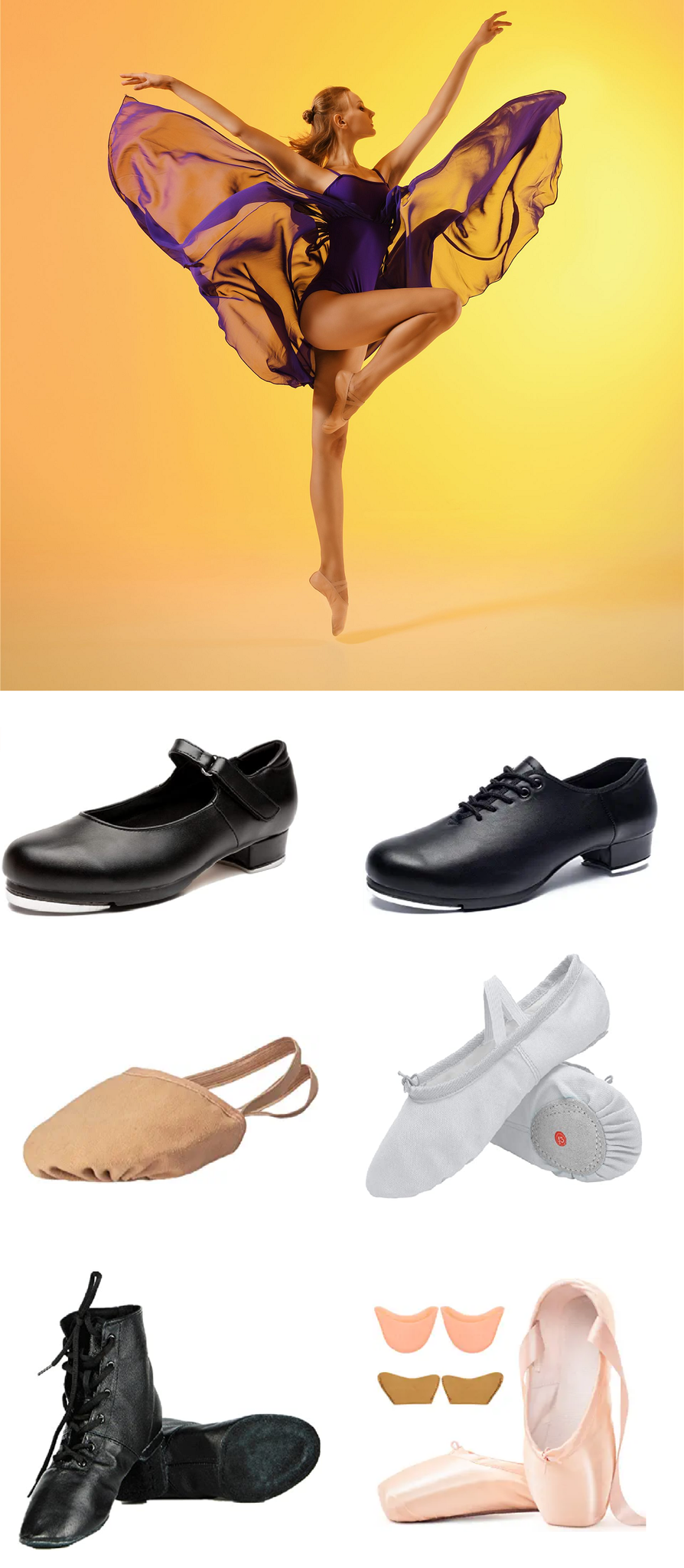 we also have the brand song!
dancing
we love dancing
dancing with my loving
so enjoy the dancing
with loving
everytime dancing
don't be shamy,just dancing
danciing,from the kid dancing
with the lover dancing
qiaqia tap jazz dancing
no matter what dance dancing
come,come,come
tonight we dancing
just with my lover dancing